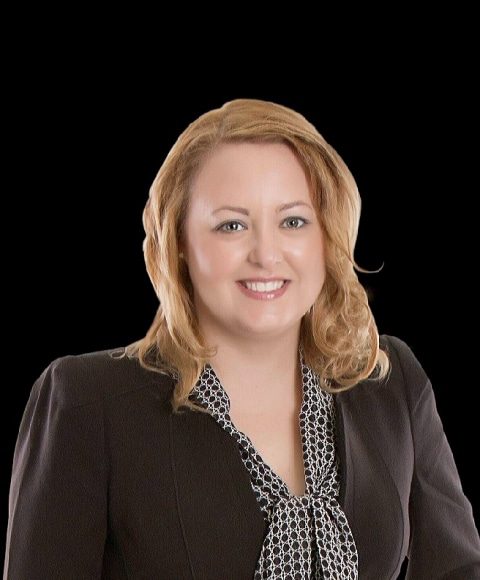 PETERSBURG, FL (February 15, 2017): Krista Garner, Audit Manager has been awarded her Florida license to practice public accounting as a Certified Public Accountant at the St. Petersburg based accounting firm of FRSCPA, PLLC.
According to Paul Horowitz, the firm's Assurance Partner, "We encourage our professional staff to obtain their CPA license. This is one fine example of our dedicated staff working toward their license while working full-time managing our audit clients. The firm is fortunate to have Krista as an integral member of our assurance department."
Krista Garner is a cum laude graduate of Florida Southern College with BS degrees in Accounting and Business Administration. She is a member of the Florida Institute of Certified Public Accountants, American Institute of Certified Public Accountants, Phi Theta Kappa, and is a Florida licensed Certified Public Accountant.
About FRSCPA, PLLC
FRSCPA, PLLC is a full-service professional services firm dedicated to creating value through relationships with their clients by providing the highest quality accounting, assurance, tax, and management consulting services since 1984. FRSCPA, PLLC serves clients in the southeast US with 6 partners and offices in Tampa Bay and Durham, NC. For more information, please visit: www.frscpa.com.
For more information, contact:
Melissa Smith
Marketing Coordinator
FRSCPA, PLLC
727-347-1120